Fuel message marketing with verified mobile numbers
Contact prospects and turn them into paying customers with mobile validation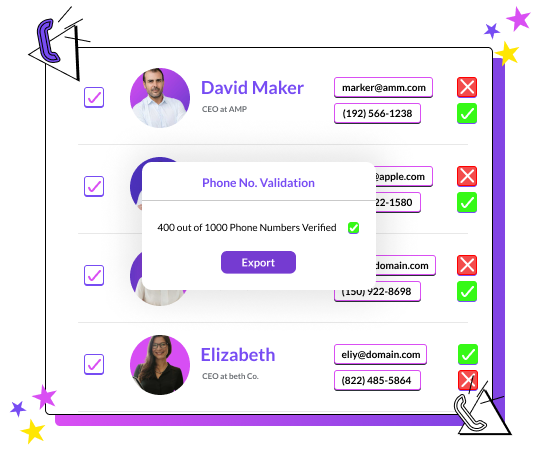 Mobile numbers verification
With our mobile validation tool, your sales team will reach decision-makers at any company. Validated and accurate phone numbers proven to improve telecommunication strategies and customer interaction.
Deliver the message to your ideal prospects on one of the most popular mobile marketing channels. Text marketing is used by many companies daily and has proven to drive engagement and increase ROI. Be aware that access to validated mobile numbers makes a huge difference.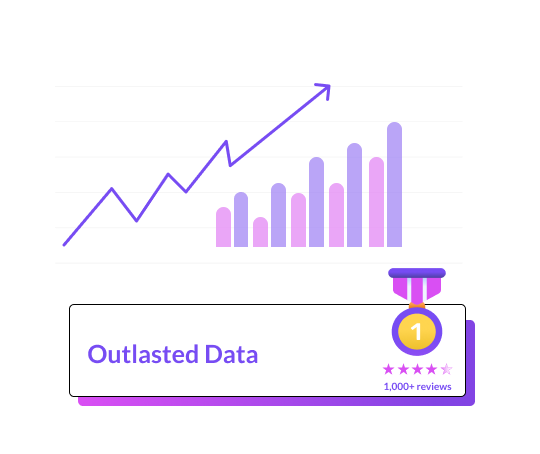 Why is mobile validation important?
Mobile numbers verification helps sales professionals and call centers avoid unnecessary efforts wasted on bounced call calls.
Plan for successful growth with
verified business data
Find verified personal and business emails with OutlastedData