Reach prospects and enrich your pipeline instantly
Generate highly targeted B2B leads from the most optimal market segments with the help of OutlastedData's business data finder.
Scale your business with qualified leads
Business Data Enrichement
Enrich your CRM with personal and business data on high-target prospects filtered for your company's needs. Find countless new opportunities in a globally compliant database of unlimited leads. Quality leads are the basis of every entrepreneurial success in B2B markets.
Boost marketing and sales performance with hyper-focused contact info and company data. Find and accurate contactable data of potential clients from search engines and social profiles, including geo, role/position, and industry. OutlastedData tailors optimal customers and new market opportunities with an advanced bulk business search.
Enrich your targeted outreach and CRM with personal and business data on high-target prospects. Our Business and Profile Email Finder equips marketers, sales professionals and entrepreneurs with verified emails and phone numbers. Reach decision-makers at any company with business and position data finder.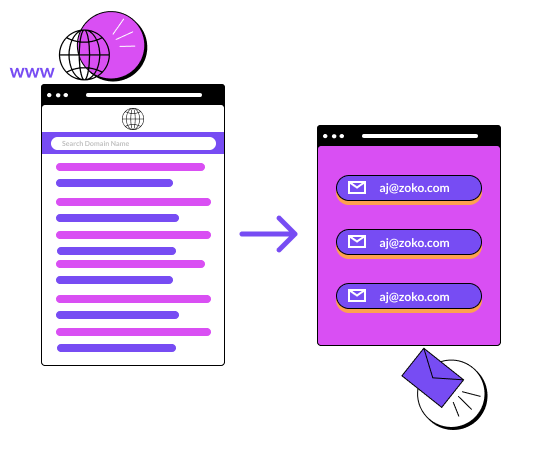 Reach decision-makers at any company by entering a company name or uploading a list of domains for a bulk search. You will have quick access to full-scope business data of the searched company and similar companies, including industry, revenue, social profiles and contactable employee data.
It's time to apply next-generation data services to your sales funnel!