OutlastedData is your data-smart companion
OutlastedData's team of professionals pushes the limits of data to empower identifiable business growth. Our innovative data solutions maximize marketing and sales performance.
Together we will reach higher summits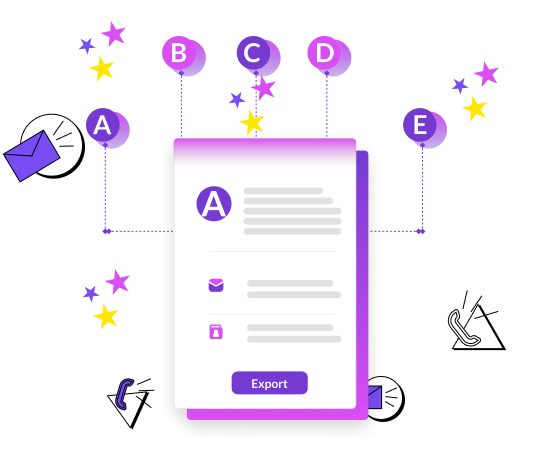 OutlastedData dramatically increases the opportunity to connect
Our mission is to help marketing agencies, B2B oriented companies, and call centers to find new prospects and better understand their existing customers. Our data engine empowers companies to convey BI technologies that provide an accurate, extensive and real-time data analysis that integrates directly into any CRM.
Why do data-driven marketing agencies
and B2B companies rely on OutlastedData?
We deliver deeper insights that help businesses grow worldwide.
Our trusted data-analysis tool provides precise identity profiling that strengthens marketing and sales interactions. Increase revenue and boost campaign performance based on personalized behavioral analysis.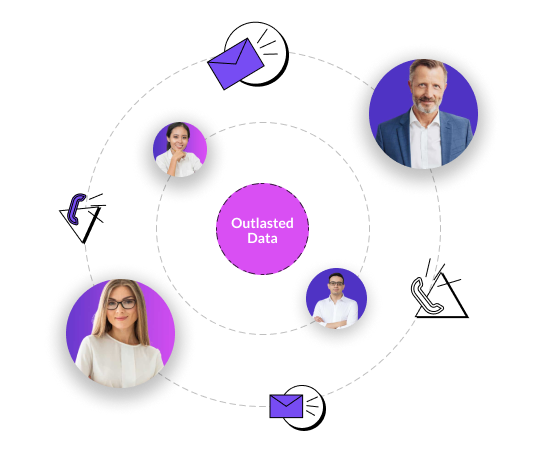 Proven record of helping businesses grow
and reach their goals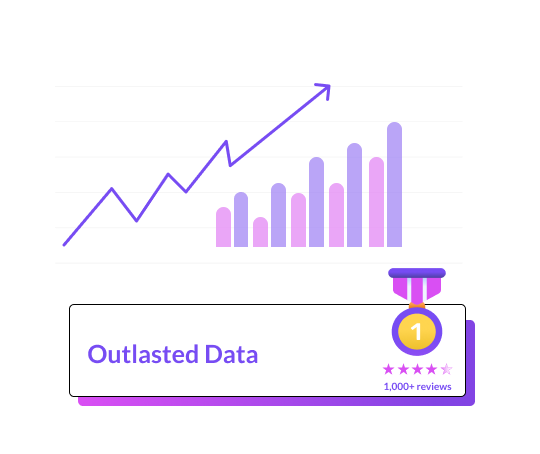 Empowering businesses and organizations with digital marketing optimization technologies since 2010.
Our data removes the time-consuming and resource-draining burden while handling the data insight for digital campaign optimization. We help our clients target ideal prospects and retain customers with creative content for digital ads and email outreach campaigns.
Find verified personal and business emails with OutlastedData